Cinema giant AMC brings VR rooms to theaters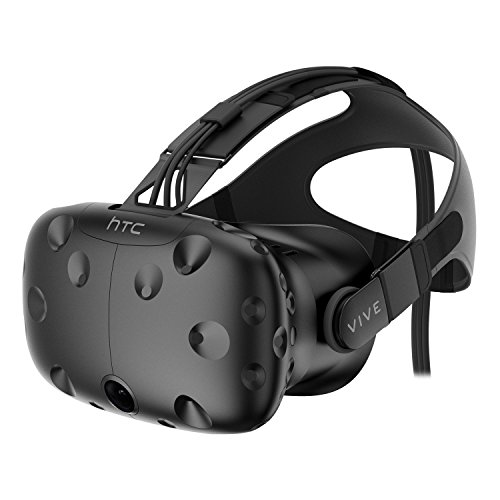 Hang on for a minute...we're trying to find some more stories you might like.
AMC intends to bring dedicated VR (Virtual Reality) rooms to its theaters in the US and UK over the next 18 months, through its partnership with Dreamscape.
Virtual Reality is a technology that has been refined over the past few years. AMC sees VR as a potential to bring people back to theaters.
"I think VR is still too early, it needs to be made cheaper for more people to enjoy it."  Says James Malo '19.
According to "Fortune Magazine", the business saw a ticket sales drop to $1.77 billion for 2014, compared with $1.85 billion for 2013. However, concession revenue for 2014 was $798 million, up from $787 million the previous year. AMC wants to still bring ticket sales up, viewing VR as a solution.
The agreement between the two companies will build up to six VR theaters with one of the six in the Westfield Century Mall in Los Angeles.
Dreamscape uses body-mapping technologies to allow consumers to appear as rendered avatars inside virtual worlds, allowing for interaction with up to six people simultaneously.
VR has become cheaper the longer that it has been out on the market; however, it is still relatively expensive. AMC has not discussed the ticket pricing for these VR rooms but we know they will be more expensive than the average ticket price.
Through VR, AMC hopes to make the cinema once again a viable competitor to home entertainment.