Spanish Club offers activities, food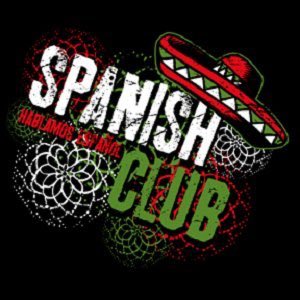 Hang on for a minute...we're trying to find some more stories you might like.
The Spanish club run by Mr Stopka and Ms. McBride is focused on exposing students to the Spanish culture and atmosphere by doing hands on activities or watching videos . The students will also eat foods commonly found in Spanish speaking countries
Michael Campanaro '20, said, "Spanish Club is very fun and interactive and eating the foods just adds to the experience of Spanish heritage."
Some of the activities in the club vary from watching "SpongeBob SquarePants" in Spanish or Spanish soap operas.
Mr. Stopka said, "The club is a very good way of meeting new people and really getting deeper knowledge of the Spanish culture than you would in a normal class.
The club meets once a month in Room 205.