Kelliher joins St. Pat's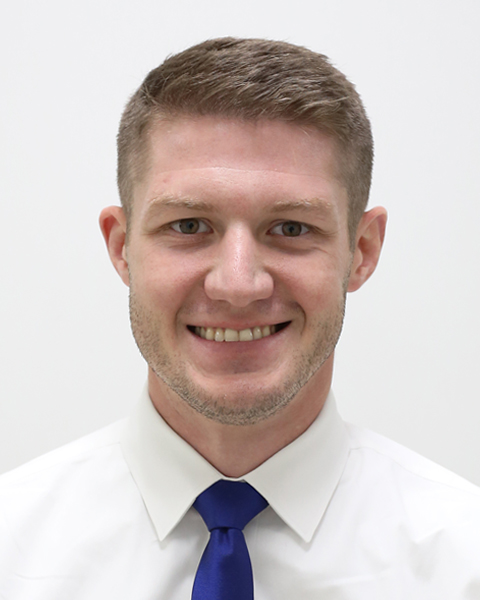 Hang on for a minute...we're trying to find some more stories you might like.
New wrestling coach and Director of Annual Giving and Marketing Tom Kelliher started at St. Pat's this fall. Coach Kelliher grew up in Apple Valley, Minnesota, who has a decorated background in wrestling, wrestled at Division I University of Wisconsin-Madison.
Kelliher will join Coach Dominic Angelo '03 as co-head coach for the Shamrock varsity wrestling team this year. Kelliher has been coaching the Team 312 Wrestling team for the past 4 years. Team 312 Wrestling is Chicago's premier youth wrestling club, and they train at St. Pat's. Kelliher says he enjoys every minute of coaching younger kids, but added, "I'm excited to coach at the high school level as well."