Maximo Bunay, School News Editor
November 6, 2019 • No Comments
Saint Patrick High School offers many educational and enriching classes each year. This year, two new courses are being offered in partnership with Lewis University. These classes are Aerodynamics and Computer Science, which...
Maximo Bunay, School News Editor/Op Eds/Clubs & Orgs
September 30, 2019 • No Comments
The S.T.E.A.M. program at Saint Patrick High School is one of the newest programs opening doors at St. Pat's but chances are you may not be aware such a program exists. S.T.E.A.M. stands for Science, Technology, Engineering,...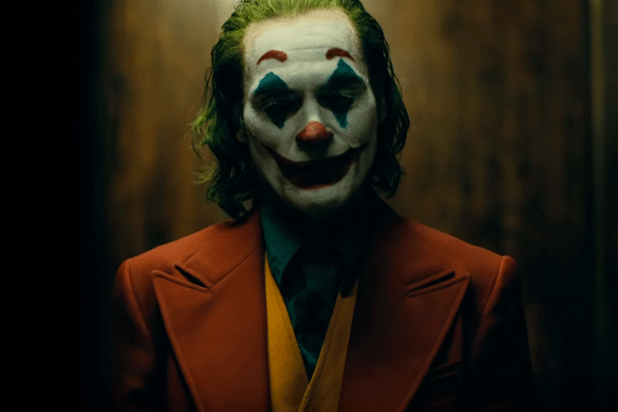 Carlos Rodriguez '20, News Editor
November 6, 2019 • No Comments
With 93.5 Million dollars brought in its opening weekend, Todd Philipps character study of the legendary villain has topped charts all over the world. Millions stormed into theaters in early October to watch the movie and...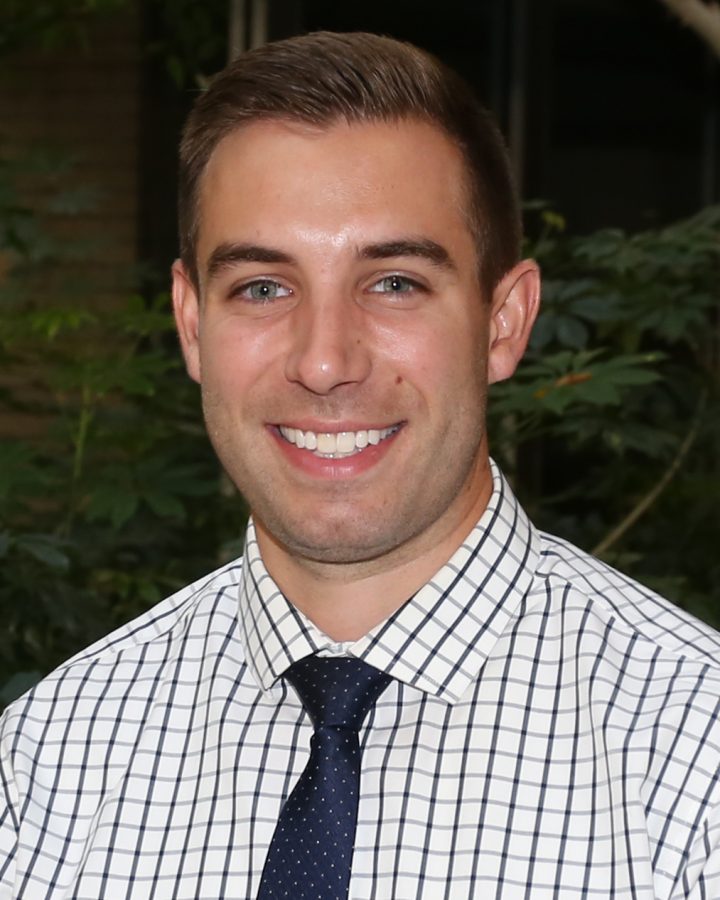 Charlie Morrissey '20, Features Editor
November 6, 2019 • No Comments
What made you decide to be a teacher? I come from a family of teachers and I always knew that I wanted to teach since high school. My mom is a professor/ My aunts and uncles, and some of my family friends,...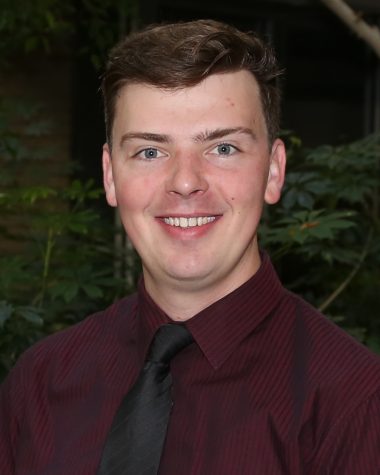 November 6, 2019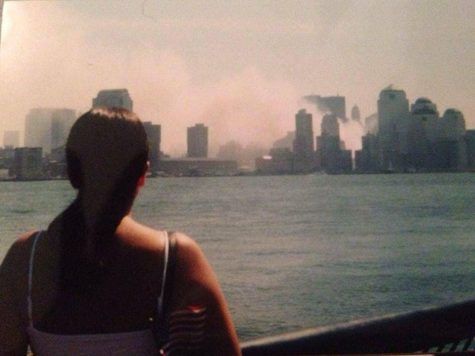 November 6, 2019
18 years ago the United States was hit with the most...
Sorry, there are no polls available at the moment.