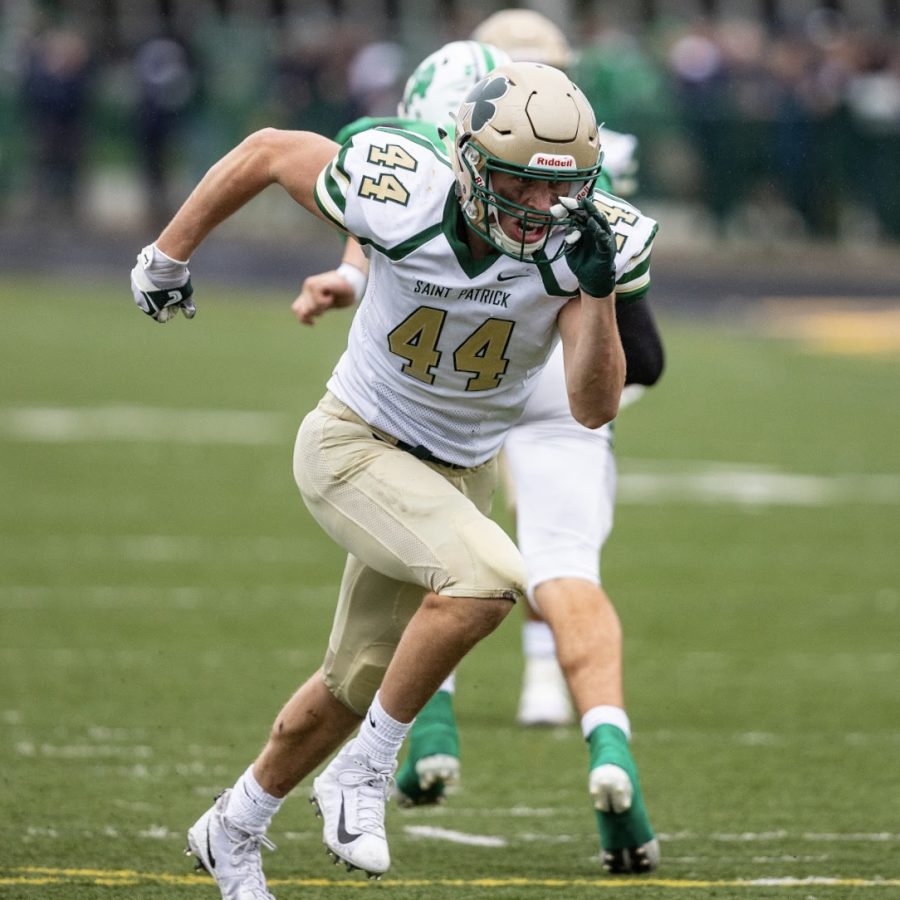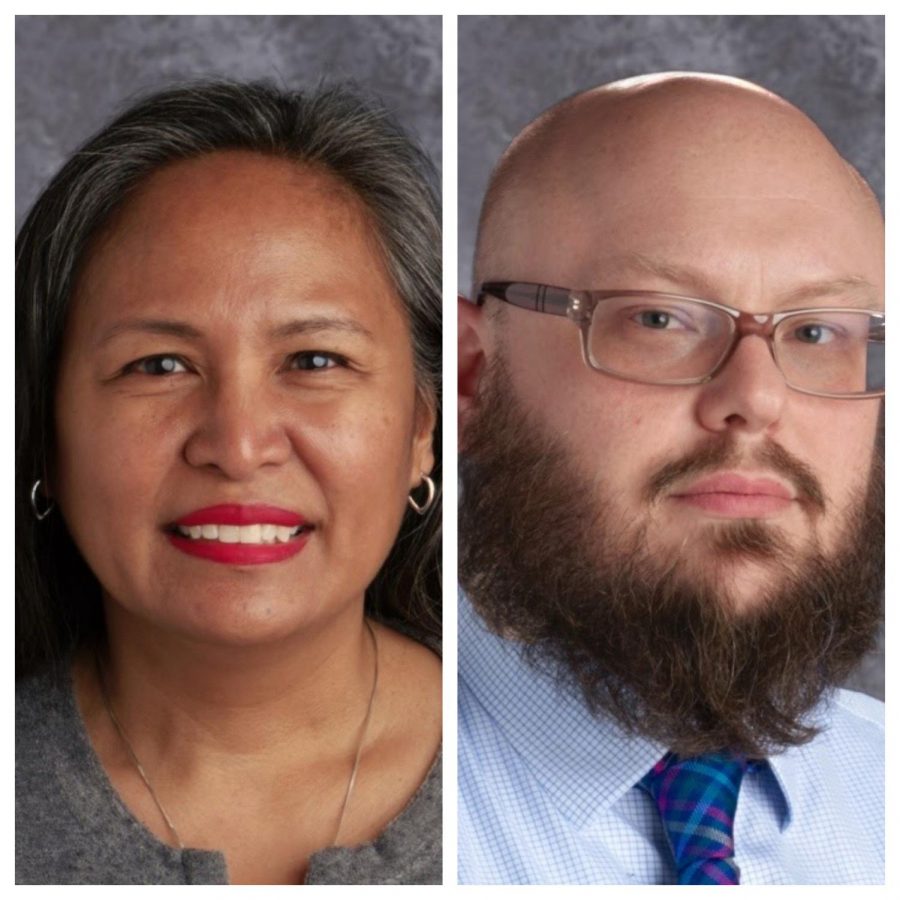 Michael White '21, School News Editor
September 10, 2020 • No Comments
Welcome back Shamrocks! As you know these past seven months have been anything but normal due to the coronavirus. Everyone has had to make adjustments and try their best to carry on as normal. We decided to interview two...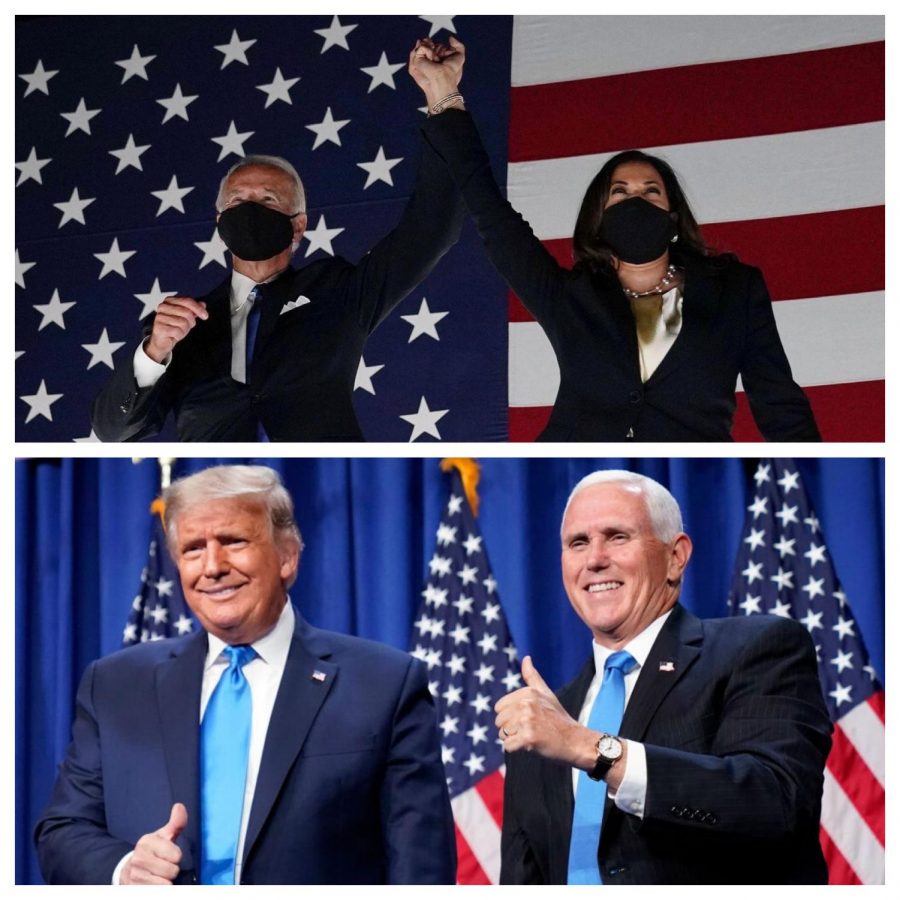 Aidan Lewis '21, News Editor
September 7, 2020 • No Comments
The 2020 Presidential election is officially in full gear as the Democrats nominated Joe Biden and the Republicans nominated incumbent President Donald Trump. The Democratic National Convention began Monday, August 17 and...
Julian Hernandez '20, Entertainment Editor
December 4, 2019 • No Comments
Hey Shamrocks these upcoming months Chicago will have some fun events everyone can enjoy, either with friends or family. Here's a few. Christmas Around the World and Holidays of Light November 14th It began in 1942...
January 30, 2020
January 27, 2020
December 20, 2019
Sorry, there are no polls available at the moment.