Colin Gallagher, '18, Staff Reporter
November 3, 2017 • No Comments
The soccer team will compete against Solorio Academy High School in the State Semifinals today, hoping to advance to the finals on Saturday. The team defeated Freeport High School 2-1 on Tuesday during the Super Sectional...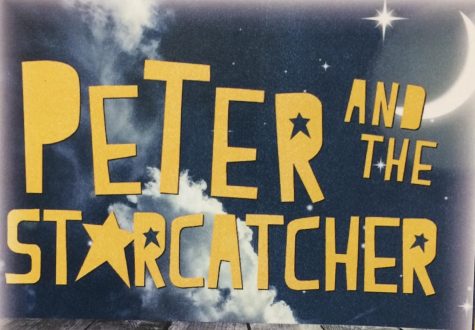 Michael Pasquale, '18, Editor
October 19, 2017 • Comments closed
This year's annual fall play, "Peter and the Starcatcher", tells a story about a miserable orphan boy who becomes the legendary Peter Pan. Peter Pan, played by Anthony Pasquale, '18, expects a large turnout tomorrow and...
Jack Warner, '20, Staff Reporter
October 11, 2017 • No Comments
Saint Patrick students dealt with some of the hottest temperatures in a while during the first month of school.  Students were sweating and having a hard time focusing. Teachers also had to change their lesson plans to...
View All »
Will D'Andrea, '18, Staff Reporter
October 24, 2017 • Comments closed
Netflix's new series "Riverdale" premiered its second season last week. The first season begins with a boy named Archie Andrews, a star football player. He has a girl best friend, named Betty Cooper. Betty is interested...
View All »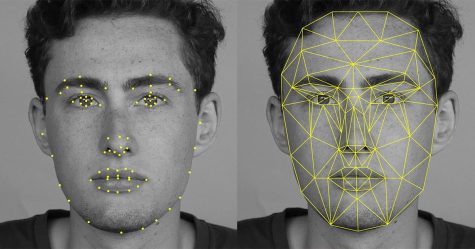 Alex Fierro, '18, Staff Reporter
November 9, 2017 • No Comments
The iPhone X is on sale now and people have lined up for days to be the first to get their hands on it. Apple announced in September that its newest phone, the ten-year anniversary iPhone X, will unlock...
Senior service requirements include project
November 7, 2017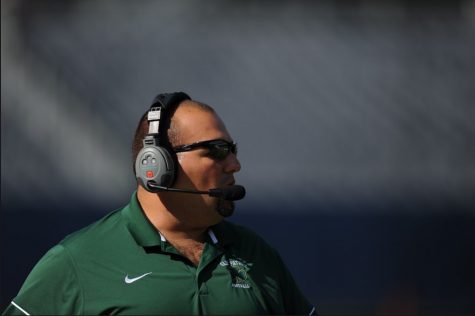 Coach Guerra loves Saint Patrick
October 24, 2017
Spanish Club supports Puerto Rico
October 24, 2017
View All »
Polls
Sorry, there are no polls available at the moment.